Description

DOOGEE DG300 Update by TF card

(some time key volume up is working like enter  , so if you choice some option with volume down , then you can confirm enter with volume up)

Step1: Copy the file Update.Zip in the TF card,then power off.  Push the Volume up button and power on button at same time,  until the below image show up.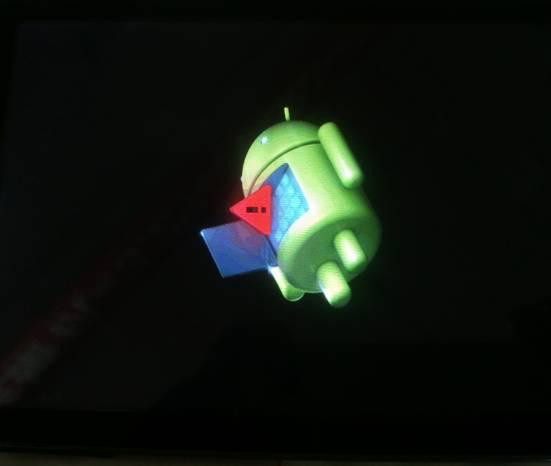 Step2: Push power button one time quickly,enter the menu,and choose the 4th option "wipe date/factory reset" by volume button like below. Then press Home key, after entering the menu, choose "delete all user date"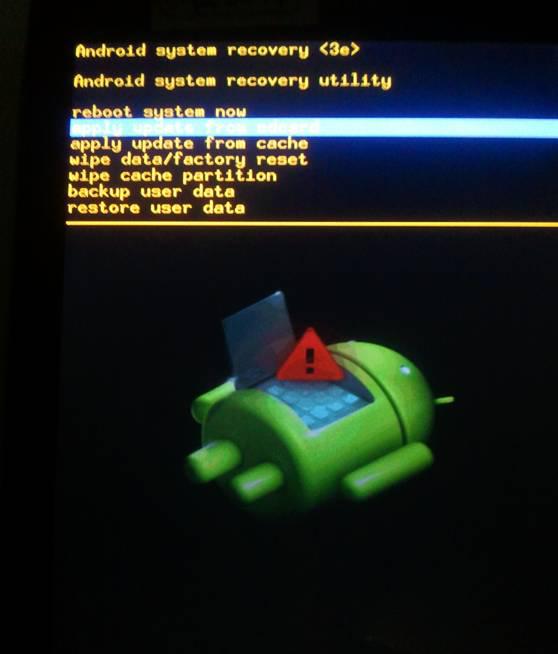 Step3: Press Volume down to choose the 5th option "wipe cache partition", then press Home Key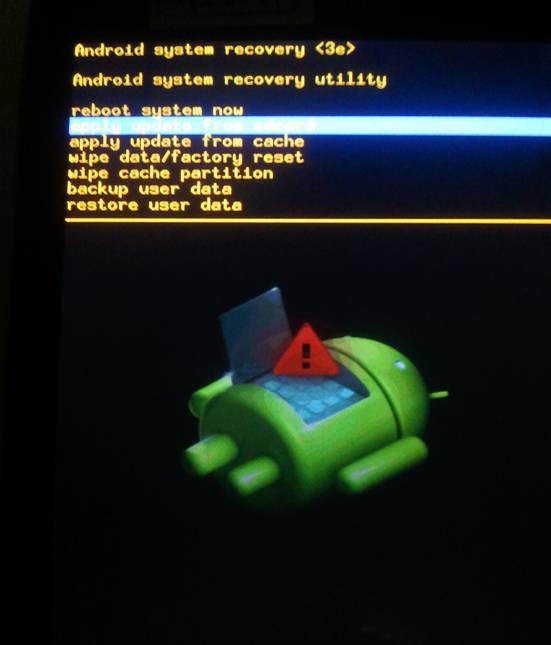 Step4: Under Menu,press Volume Down, choose the second option "apply update from sdcard", press Home key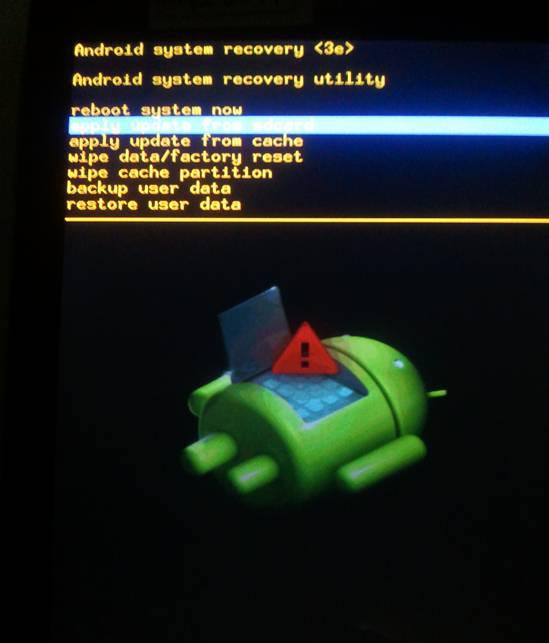 Step5:  The device will enter TF card, please choose Update. Zip"like below image


Step6: Press Home key to verify to choose ZIP file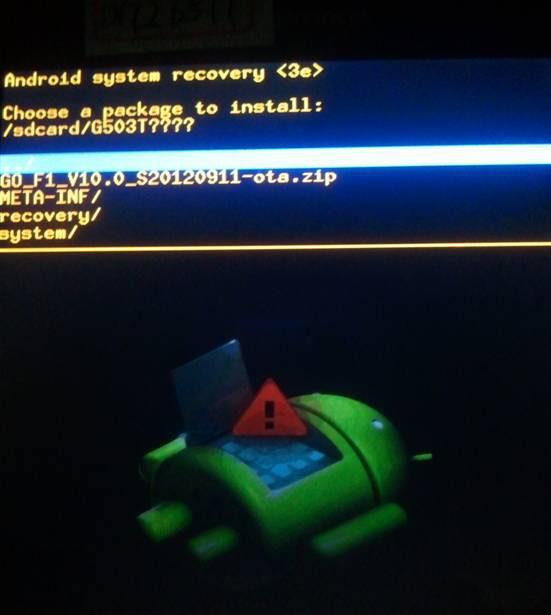 Step7:Press Menu to start the update, like below image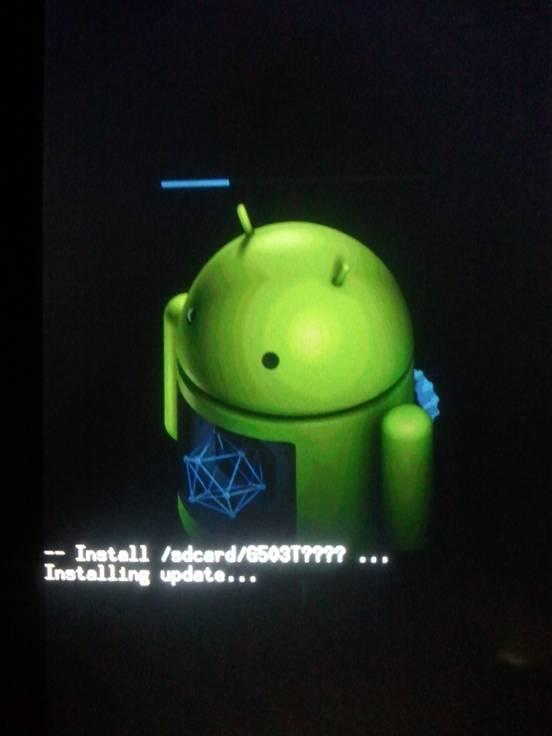 Step8: wait until below image show up which means updating finishing. Choose "reboot system now" and reboot the device, the updated system begins.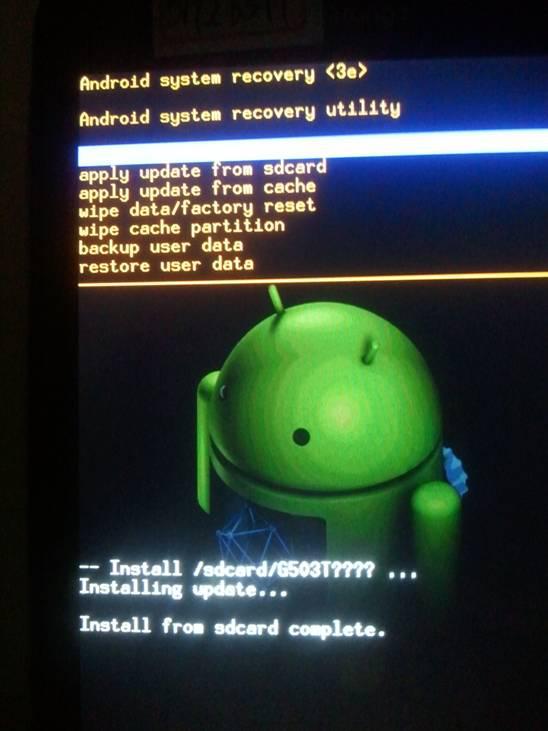 All is very Simple ,,, you can email me [email protected]

" Wemember  It is very difficult to broke this phone, all that is written above should not cause you trouble .

If you done somethink wron ,,, still you can wake up your phone .

Everything you do is on your own responsibility …. good luck

Download:  DOOGEE-VOYAGER-DG300-Android4.2.2-20130927-TFcard